We're Pro's.
Our team is young and old, creative and wise. We know exactly how to get the best out of the web for new business.
Who We Supply
From enormous service companies right down to the one person band, we've been supplying fresh business leads to companies of all shapes and sizes since the back end of 2016 and it's proven to be a great success.
Our Service
Because we're on the small side, we've got a really strong reputation when it comes to providing great customer service. You can expect a personal touch, regular contact and rock-solid support whenever it's required.
Digital Marketing experts
Our team knows everything there is to know about online marketing. From PPC to social media, we're using all of the latest technologies and trends to drive traffic and new business directly to you.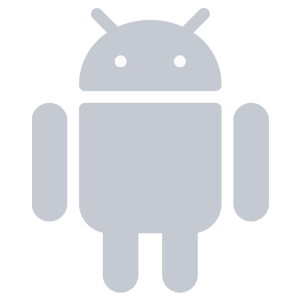 We build, maintain and drive traffic to our online brands
All of the websites which we operate target a specific niche and are packed with useful information which a user engages with.
In order to drive traffic to them, we invest our time and the majority of our efforts go into online advertising campaigns through platforms such as Google, Facebook, YouTube & Twitter.
Users complete web forms, we double qualify them, then deliver them to partners on our network.
Pay-As-You-Grow
You can take as many or as little leads as you need and we won't tie you in to any contract. You decide what you receive and how much.
Easy Management
Once you're set up, you'll get access to your own dashboard where you can manage the leads, the returns and keep tabs on your statements.
Quality Control
Our online and secondary qualification process digs deep. We ask the right questions, reject the spam and only deliver the goods.