Get fresh business, every day
The new-fashioned way.
Pay-as-you-go, no contract, no hassle.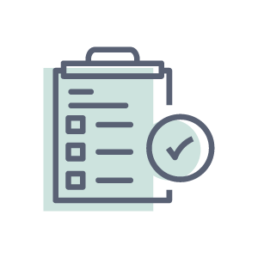 Generate Enquiries
We build, manage and maintain a large number of content-rich, industry specific websites. Users enquire about certain services and request our help. A lead is born.
Generate Enquiries
Our clever online forms capture vital details about their requirements, filter out the spam and advise the user that an approved provider, (that's you) will be in touch to help them soon.
Qualify & Deliver
Once you're set up on our network, the leads will be delivered via email or directly in to your CRM. Contact the lead, book the appointment and fill your diary. Simple.
You'll love us, and our leads.
Expect rock-solid support and a gentle touch.
Pay-As-You-Grow
You can take as many or as little leads as you need and we won't tie you in to any contract. You decide what you receive and how much.
Easy Management
Once you're set up, you'll get access to your own dashboard where you can manage the leads, the returns and keep tabs on your statements.
Quality Control
Our online and secondary qualification process digs deep. We ask the right questions, reject the spam and only deliver the goods.
Targeted Marketing
We specialise in search marketing which means that each lead you get will be from someone who is genuinely interested in the service that you're offering.
Auto Billing
We use GoCardless (a direct debiting system) to process payments weekly. You'll get a break-down of what you've been billed for, minus any returns.